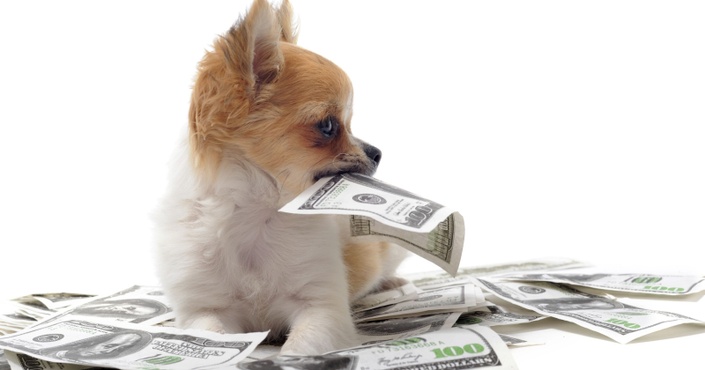 Really Easy Sales For Dog Trainers
Get Clients To See Your Value & Buy On The Spot
Dog Trainers typically suck at selling themselves.

We tend to focus on getting really good at what we do, and forget about the business stuff.
The reality is, with a simple structure you can start enjoying selling your services AND reaping the financial benefits of closing more clients.
This program is perfect for you if you'd like a powerful tool to add to your business armory.
Get ready to demonstrate your value before taking a penny, be able to sell high ticket price services, and close clients who are reaching out to you with ease,

Here's exactly what you'll get:
My SystemC Sales Process for Dog Trainers to allow you to create and close small and high ticket sales.
The structure to FINALLY feel confident about selling yourself, without being sleazy, salesy or pushy.
How to deliver ridiculous value to your clients (ON the call) so they HAVE to hire you
Expertly handle clients who "can't afford it" or "don't have time"
My critical Contract Blueprint to protect you from refunds, backing out and no shows.
The no fuss way to take payments upfront on the phone.
The follow up email sequence to increase your sales by a further 40%.
#BONUS Mastering Finances: Creating financial freedom is more than just increasing your income. You need to shift your perception and management of money, so I'm sharing this game changing module with you to ensure you can leverage your increased cash-flow to access the life you dream of.
This Program is delivered in my usual style of video, audio and the odd PDF printout where it's going to serve you best, and of course copy and paste swipe files which you can use immediately. I don't hold anything back - you get all the tools you need.
Strap in for the most valuable industry specific sales education available, and the ONLY sales learning you are ever going to need to grow your Training business.

Meet Your Instructor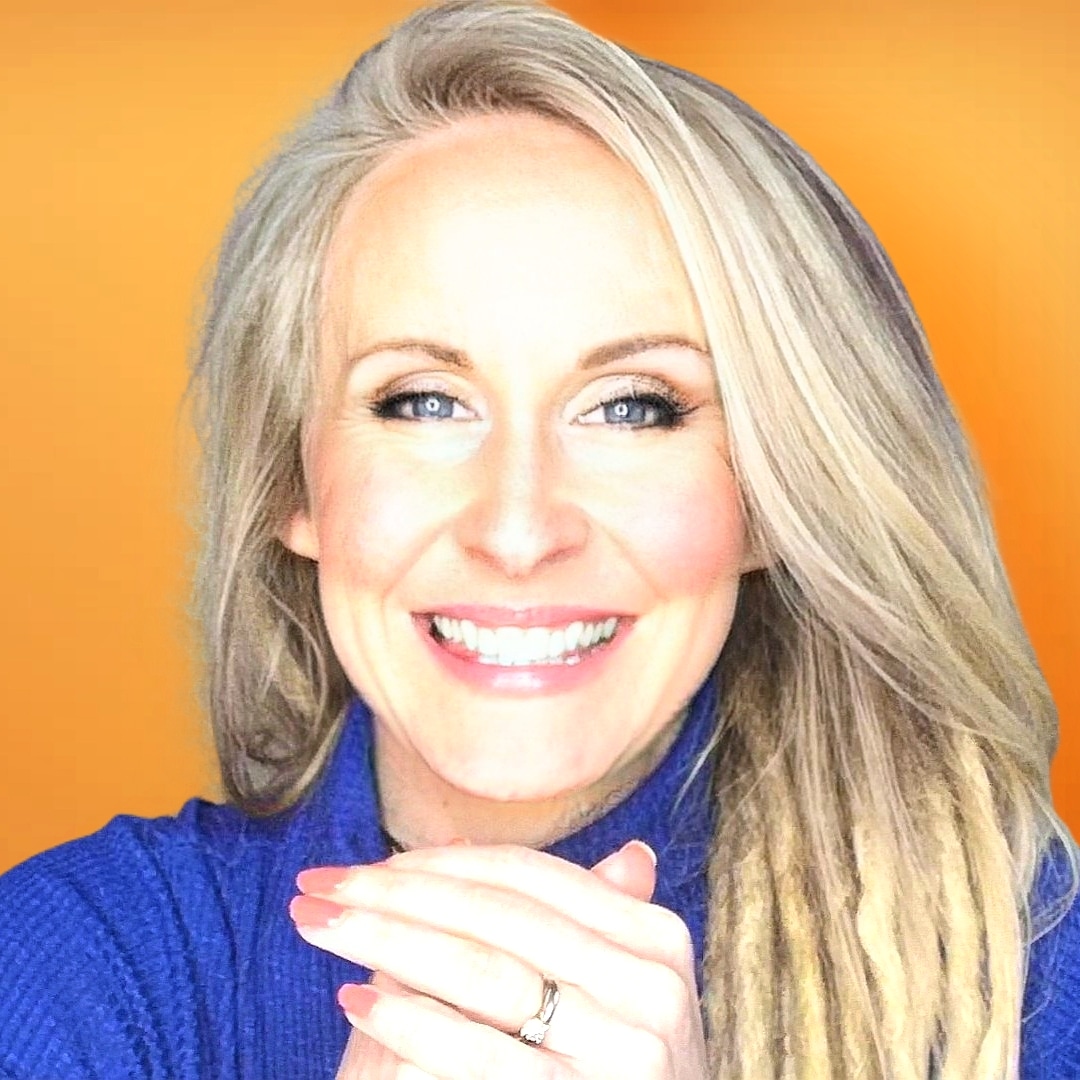 Canine Behavioural Practitioner & Founder of EpicDog Training Academy
MCFBA: A full member of the Canine and Feline Behaviour Association
GoDT (M): A Master Trainer with The Guild Of Dog Trainers
Council Member and Accredited Learning Center of the PETbc
Member of The CPD Certification Service providing recognised independent CPD Accreditation.
WSDA: A World Scent Dog Association Instructor
FFTT: A Force Free Trick Training Instructor
Superdogs Instructor
18 years experience in Behavioural Modification