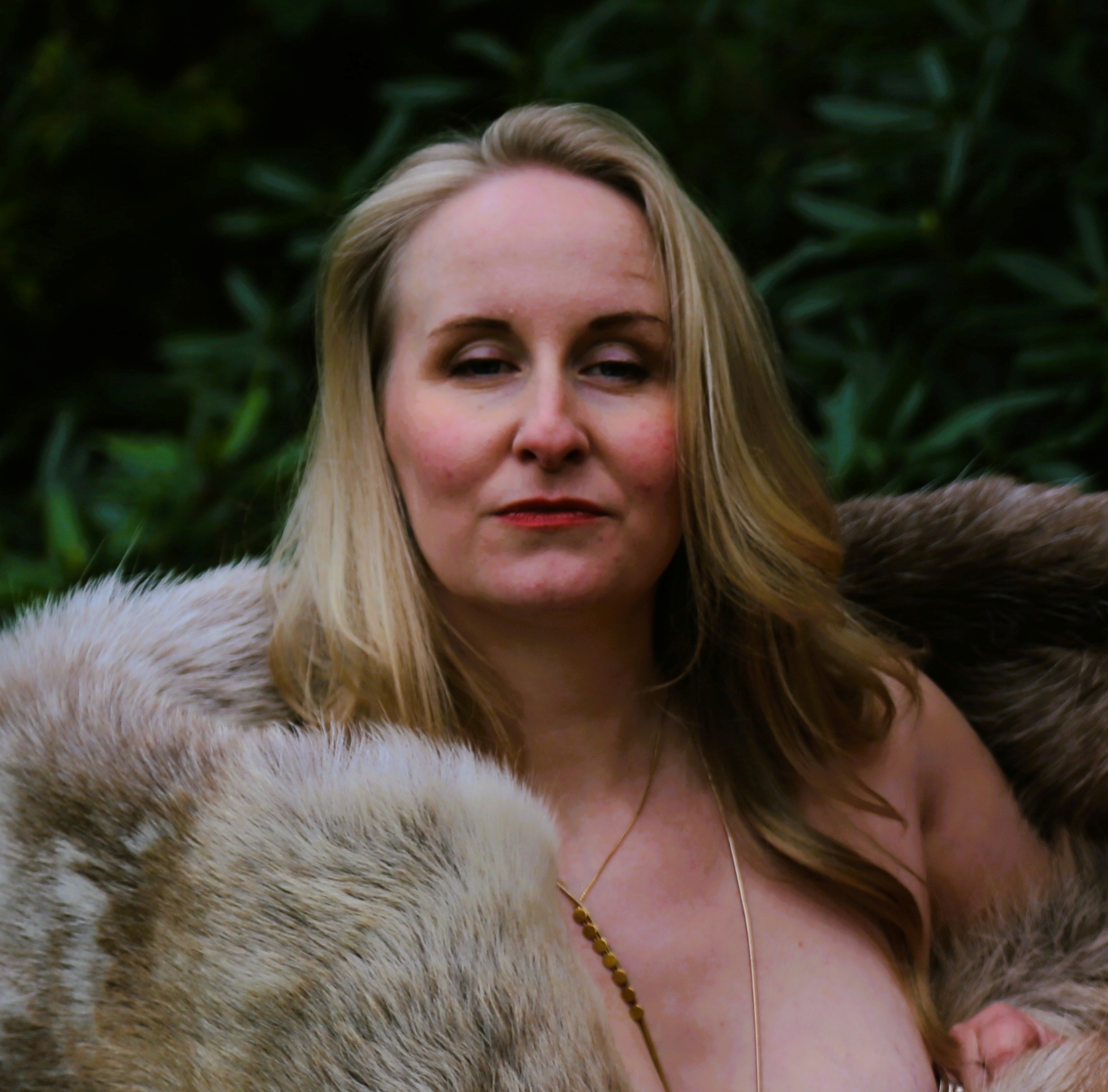 Are you ready for the greatest love affair of your life?
For the Woman who has spent her life in the fire, you can not be burned. All of you is welcome here. You are a phoenix preparing to rise.
This journey, should you choose to embark, will be your personal war, and then your rebirth. You do not need rescuing; you need a sister to walk with you while you remember who you are. This is a sacred container to hold you until the sacred in you reawakens.
You deserve pleasure, power & freedom.
Welcome to your remembering.

Meet Your ego and your shadow, find and identify the hidden parts of you that cause your personal pain, drama to unlock the clarity and shift the resistance that will generate your map to personal freedom.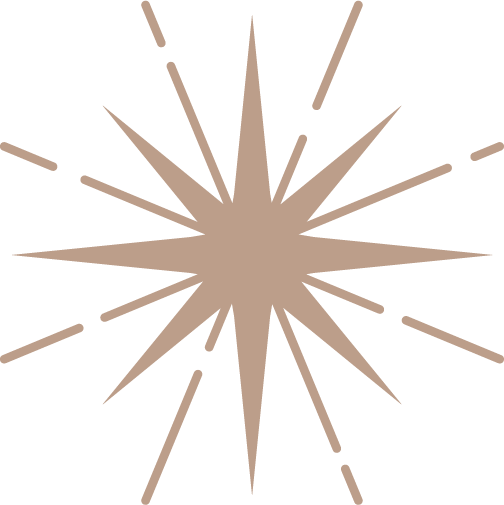 Learn the dance between the 3D Human Being you are & the Source Creation Energy you are. This level unlocks possibility of everything, ensures you give attention to the right area of your healing, and creates comfort and support in your life as you steer into your adventure.

Calm the noise inside you down to a whisper so you can hear the call. Rewire your responses to fear, power and pressure to take control of the thoughts which dictate your internal environment, bringing profound peace and power into your experience of life.

Enter your own storm and meet the size of your own waves with awe and wonder. Discover the magic of Your Void to liberate your own truth, wisdom, aligned decision making, and welcome trust, ease and flow into your life.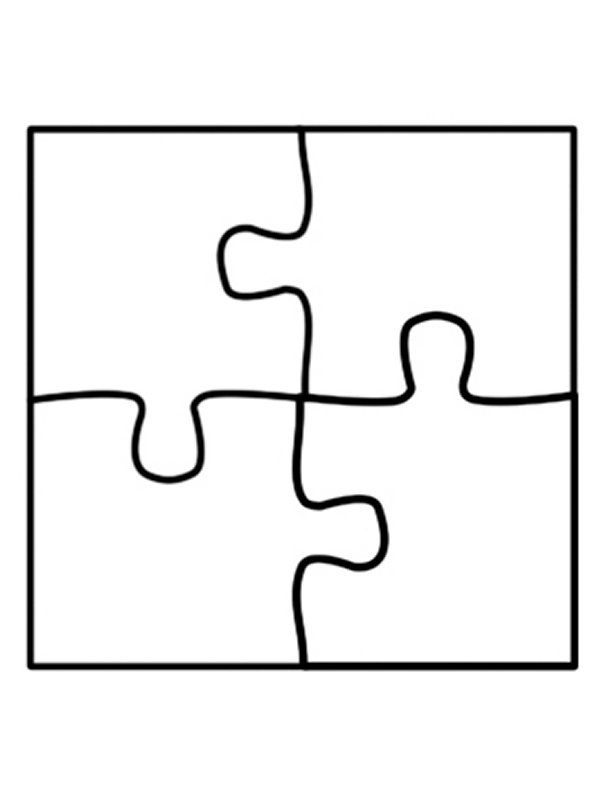 5.Integration of the 4 You's
Ego, Shadow, Light Dark - All of you is welcome. Come back to yourself with full authentic expression for the first time. Release the fullness of your gifts, by bringing powerful integration into your darkness, this is the birth place of true love and true empathy, Welcome home!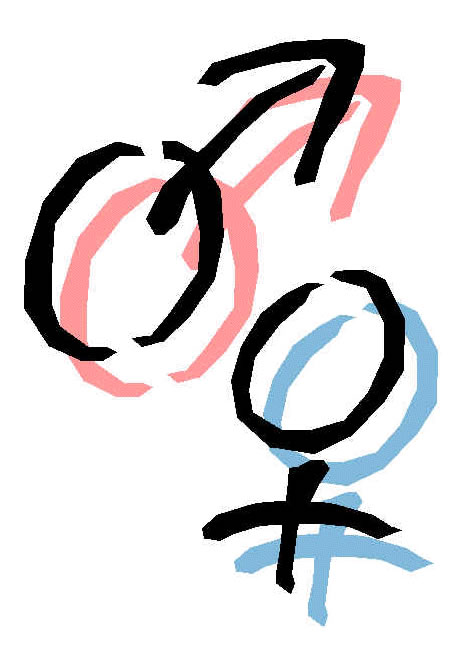 Embrace the Masculine and Feminine inside you to utilise the duality of your soul. So contained you can be free, so strong your can be soft, so generous you can receive, so powerful you can nurture, so fierce you can be peaceful, so grateful you magnetise abundance.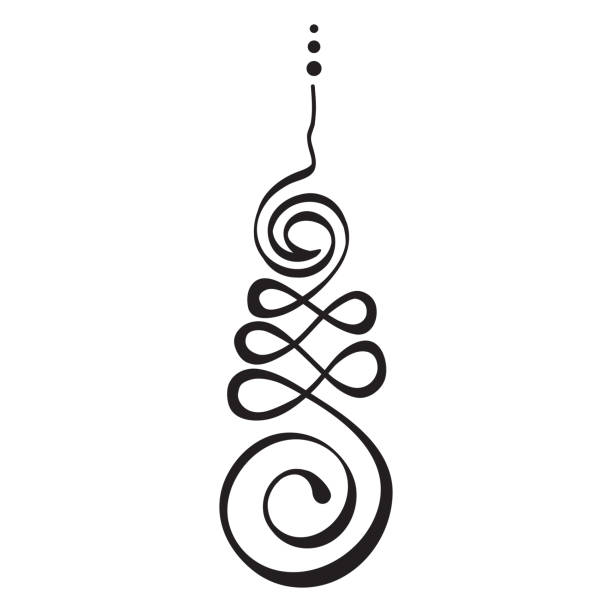 7.Enter The Pleasure Quest
Reconnect to your physical body, discover your Sexual Blueprint and stir your Kundalini life force energy out of it's slumber and welcome pleasure to the party. Awaken and nourish your Eros through sacred sexuality teachings including tantra, somatic sexology, dance and sensuality to bring your raw feminine essence, sex magic & manifestation into your world.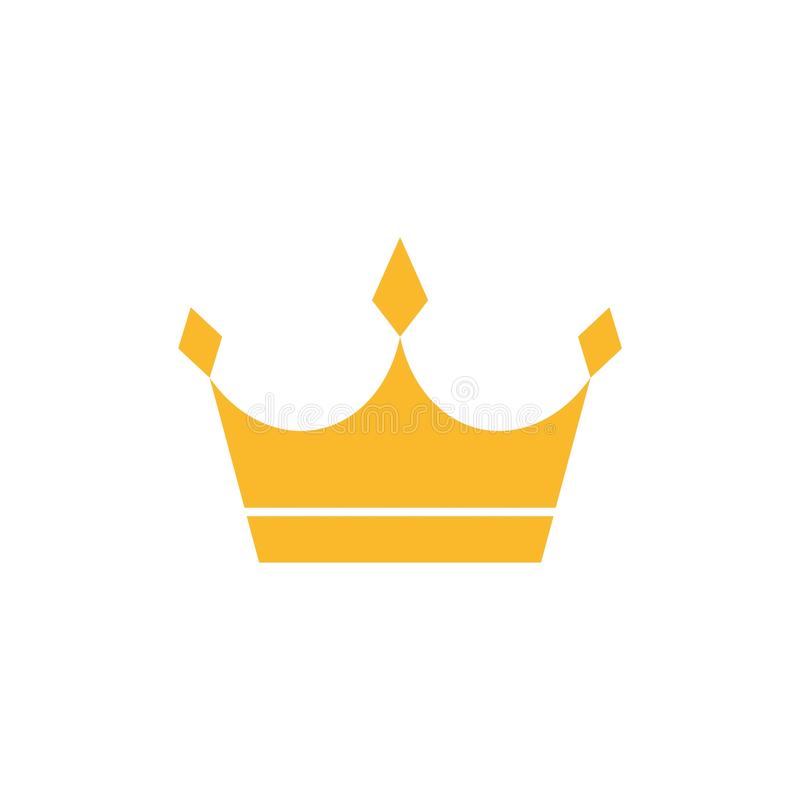 Weave your newly found Queen power into the reality of your life. Releasing and integrating your new Energetic Signature into the world from your sacred, sovereign internal base. Lead your high performance power effectively in the world with habits that serve to create your dreams, communication that lands and relationships that support. Learn to hold your reality AND other people simultaneously.
EpicLove has two pathways choices...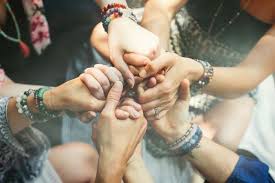 There is a time and place in life when we just need access to information to begin or continue our healing in solitude.
With the EpicLove At Home Retreat you can enjoy the 8 sacred lesson steps, the integration activities, the examples and interviews to create a profound healing journey in your own life and space.
Completely self paced, this program is yours for life, including all future additions as The Work deepens and expands in me.
*No live tuition or community group in this program.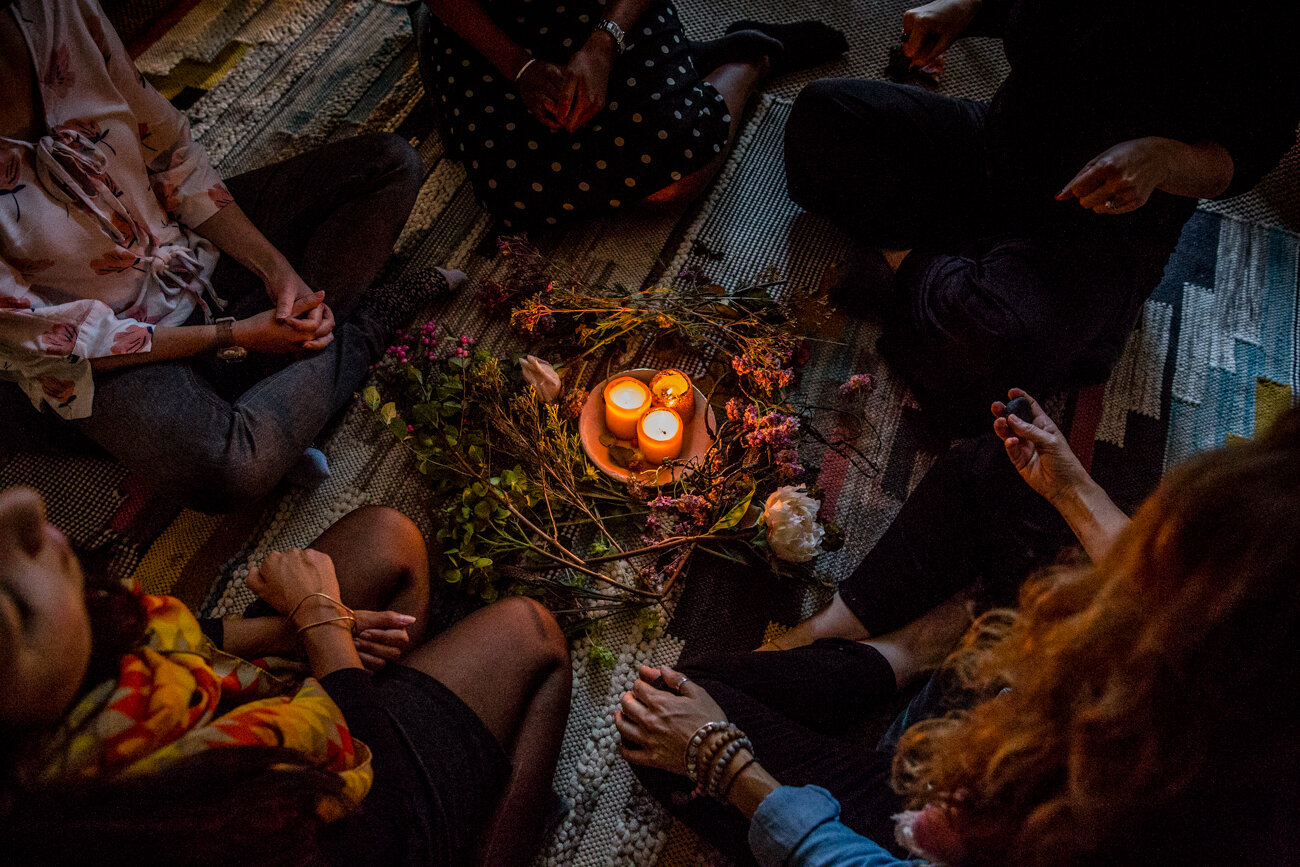 The Epic Sisterhood + At Home Retreat
The most powerful, potent healing available is within Sisterhood. For kinship, reflection, sharing, witnessing, giving, receiving and to leverage the all important Mirroring effect of small group containers. This is a next level, intimate, sensual healing journey for Women delivery entirely online to going from anywhere in the world.
12 weeks intense sisterhood journey

EpicLove Home Study Retreat Program

Live integration sessions

Weekly KIVA Meetings

Access to hidden processes, witnessing & practices.