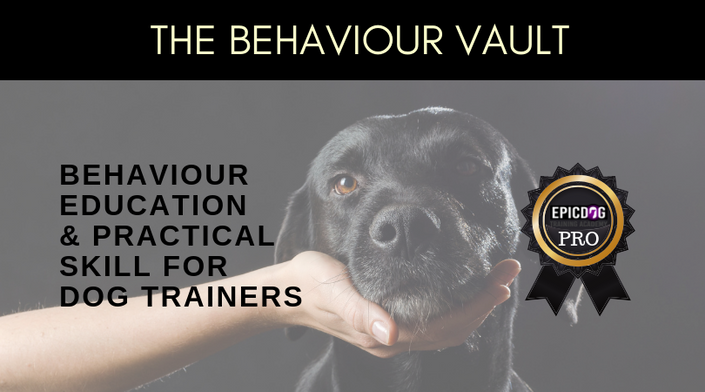 The Behaviour Vault
Behaviour Education, Training & Practical Skill For The Competent & Confident Practitioner
Watch Promo
Enroll in Course
Behaviour, Training & Practical Skills
Don't you just LOVE looking under the hood of another trainers systems?
Are you the kind of practitioner who wants to know the science AND the practical application of treating problem behaviours?
Are you obsessive about growing your education so you can increase your confidence, grow your earning ability and help more dogs?
Do you absolutely LOVE the feeling of getting a sexy little solution to something which you know your clients need help with?
Do you get frustrated reading scientific papers, because you aren't treating dogs in a laboratory environment?
Do you endeavor to stay positive and force free, but struggle with those cases you just can't seem to help enough for your own high standards?
Do you secretly worry other trainers have a better 'formula' than you, even though you work hard on your education?
Do you hate not having ALL the answers, and thrive on being prepared?
Do you want to be known as the 'Go To Expert' and need to make sure you have as much info an practical ability as possible?
Are you the kind of trainer who believes in helping our industry to thrive, not tearing it apart with trainers wars, criticism and judgement?
Then THIS is exactly what you've been waiting for, my doors are open and waiting for YOU.
In this Program I will help you to understand and treat the biggest problem areas the dog pro world faces, with scientifically proven techniques and my own step by step systems based on 17 years practical experience in the field, and A LOT of learning from my many awesome mentors.
I have broken down exactly what you need to know, and how to treat the following popular problems we face as practitioners:
Aggression
Separation Distress
(There is a REALLY COOL Full 8 week instructor treatment program and Client Portal as optional upgrade to this one if you are mad keen on delivering a spectacular client experience)
Resource Guarding
Learning Theory
Reinforcement & Motivation
Group Dynamics
Behaviour Clinics for various issues
Fears & Phobias
Frustration
Predation
Steriotypies/Abnormal Repetitive Behaviors/OCD
AND, because I know you just LOVE and are totally obsessed with being awesome at what you do, I am also including for you:
Professional Scentwork: Training plan from start to finish, from search & rescue specialist.
Recall: The Rapid Recall Formula (To make sure you have this fun cool popular problem NAILED)
Handler Mechanics of a Pro! So that when you put your hands on a dog you do it with poise, grace and effortless skill.
Trick Training Masterclass: 8 Weeks of advanced trick training to wow your students and supercharge your SKILLS!
Need more info on this program before you enroll?
Give me a call on 0141 2395182 or email [email protected], and lets make sure this is exactly what you need.
See you on the inside peeps,
Christina x
Meet Your Instructor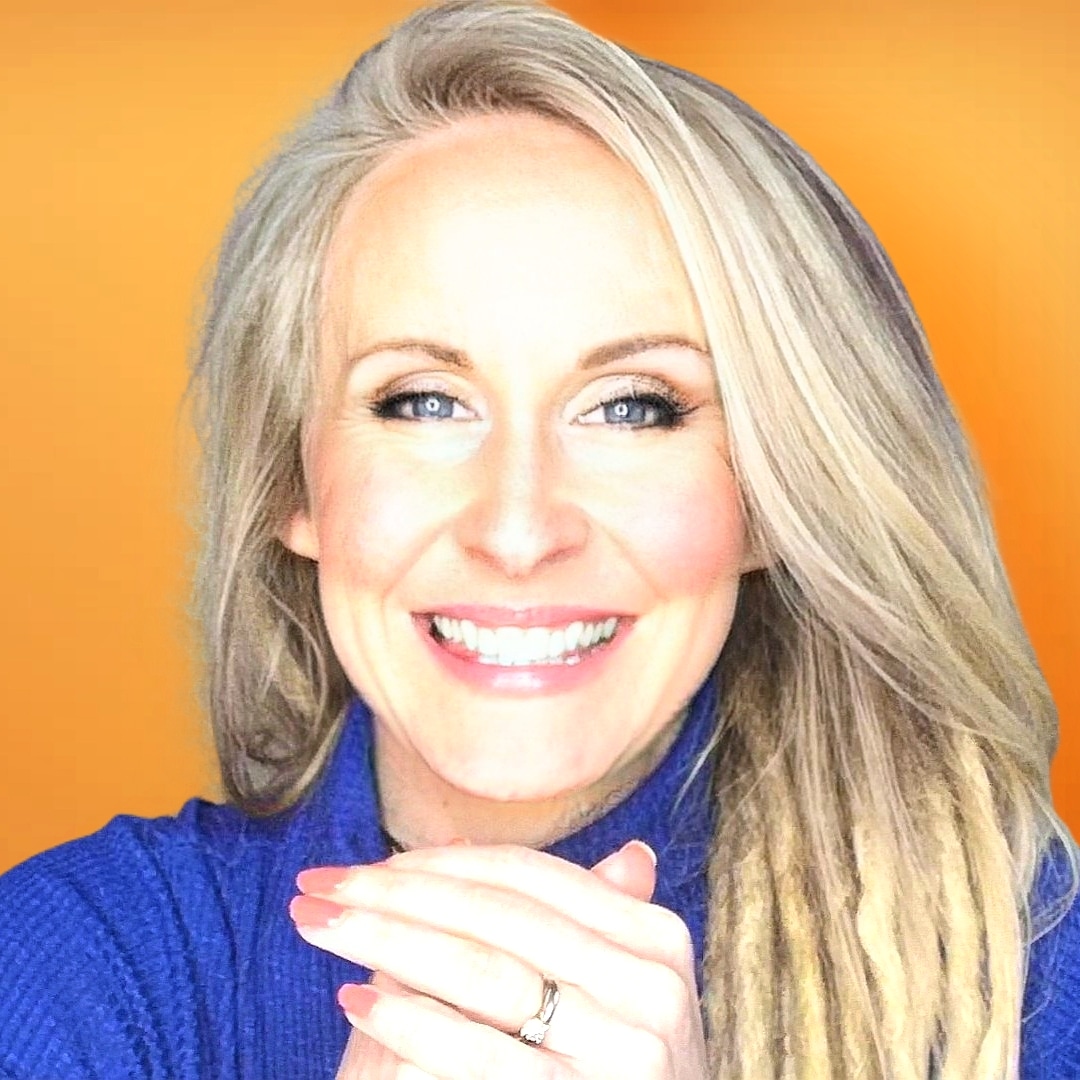 Canine Behavioural Practitioner & Founder of EpicDog Training Academy
MCFBA: A full member of the Canine and Feline Behaviour Association
GoDT (M): A Master Trainer with The Guild Of Dog Trainers
Council Member and Accredited Learning Center of the PETbc
Member of The CPD Certification Service providing recognised independent CPD Accreditation.
WSDA: A World Scent Dog Association Instructor
FFTT: A Force Free Trick Training Instructor
Superdogs Instructor
18 years experience in Behavioural Modification