What would 10, 50 or 100 more clients mean for you?
What most great dog trainers lack, is enough great clients, and even if you skills are 'on point' - if you don't have enough people wanting to pay you - you'll always be dog training best kept secret.
However, the goal isn't simply to get you more clients, it's to get you a consistent stream of clients desperate to fill your programs and services, forever.
Imagine how it would feel to constantly attract clients who wanted exactly what you love to deliver. Passionate, dedicated clients who can't wait to get time in your diary.
No more peaks and troughs, no more working evenings and weekends just to fit in clients because you need the cash. No more worry about holiday or car payments or Christmas.
Security. Credibility & Fulfillment.
Welcome, to Audience Power.
Raving fans is a tool leveraged by most honest and successful businesses - but our industry is lacking the know how of creating that magic.
Luckily for you, I'm lifting the lid on client generation for Dog Trainers so if you are ready for more clients than you can handle, strap in. It's going to be one hell of a ride.
Audience Power is for you IF:
You LOVE over delivering, and are constantly looking for more ways you can help dog owners.
You are looking for a steady stream of great clients to pay you what your worth.
You are ready to make control of your marketing and show the world what you are made of.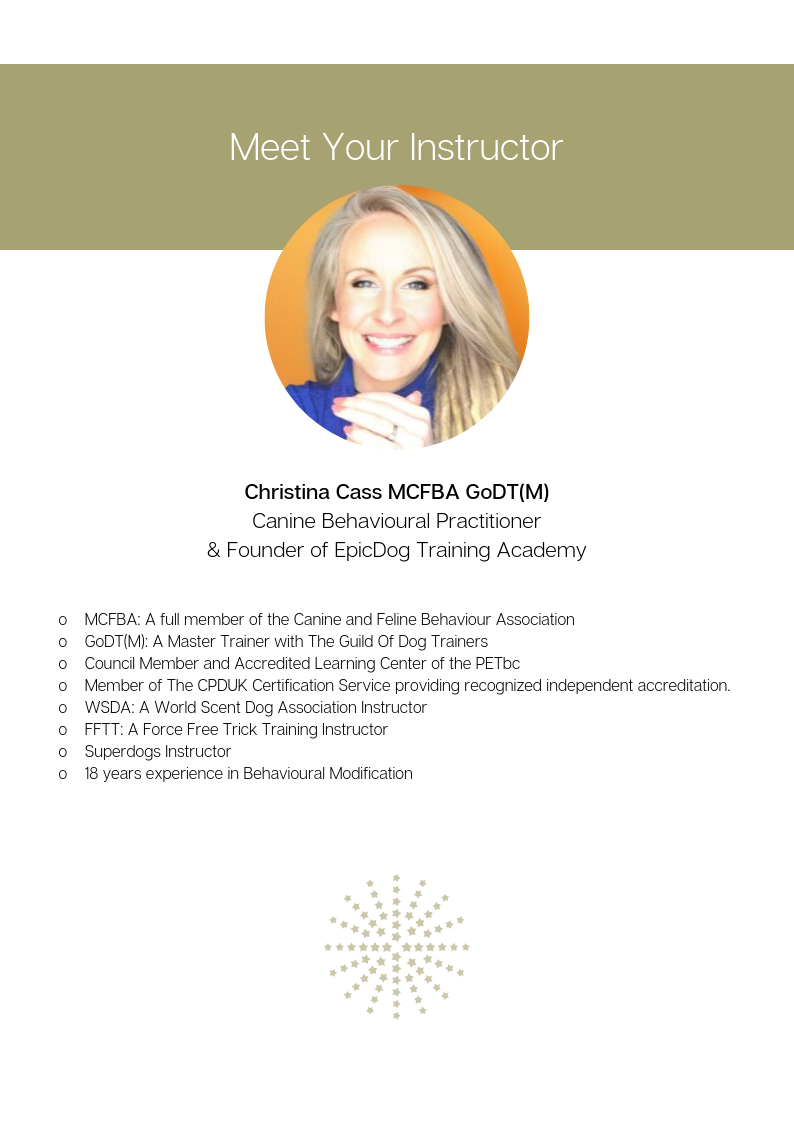 Hey there lovely,
Behaviour geek. Business Strategy Queen. Wanabee Mermaid at your service.
I like films, water, escape rooms, Newzealand Sauvignon, singing, chocolate, adventures, luxury and Christmas.
I think I like camping only to remember too late that it's actually a bit shit.
I hate small minds, criticism, judgement and shouting.
Delightfully married to a wonderful guy, my son is a teenager son and have two pupsters, Skye and Ash (Bobs & Smashtag).
We are the house that all the teenagers hang out at.
I'm obsessed with helping Dog Trainers to become confident, fulfilled and wealthy and I'm damn good at it.
Pleased to 'meet' you!
C xx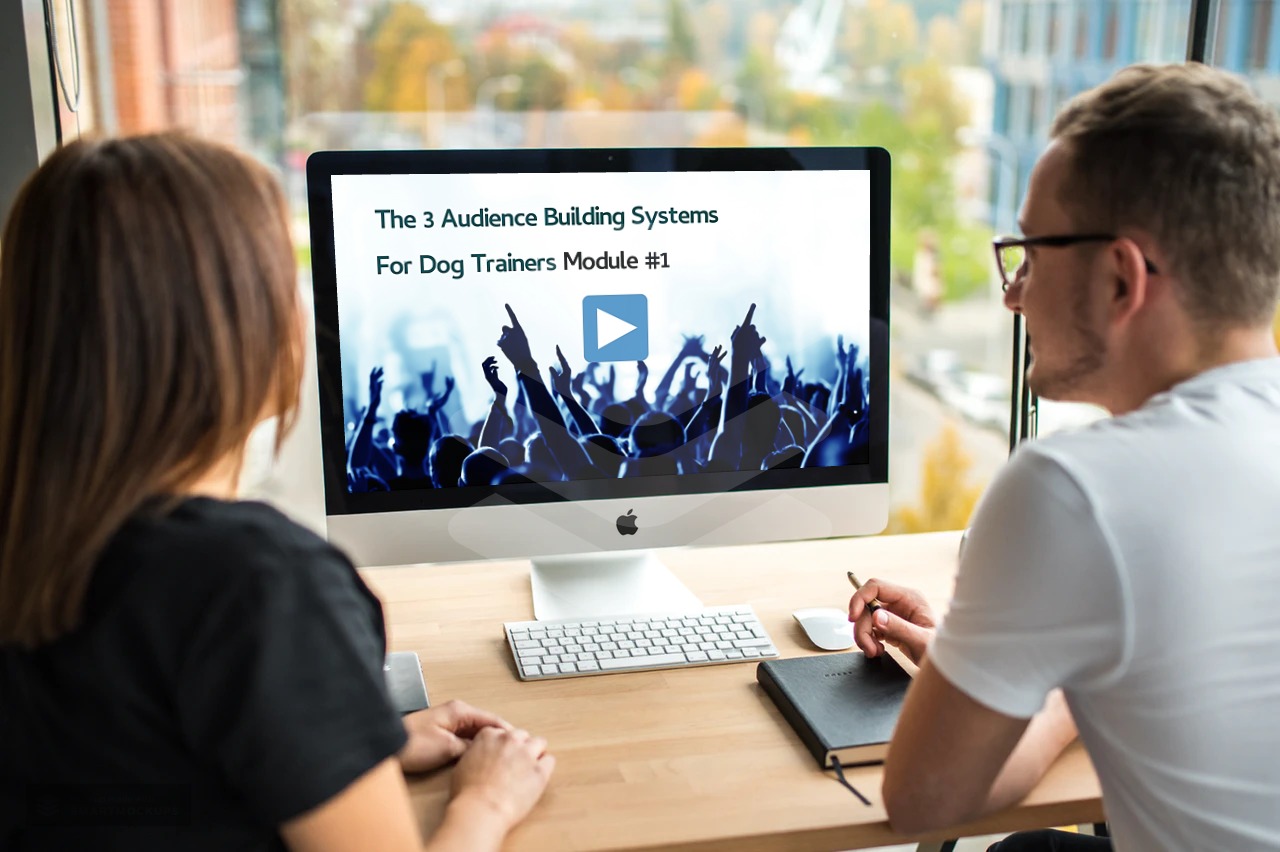 Take Control Of Your Business
Build your credibility, get known and enjoy a deep fulfillment in your work, from the comfort of your sitting-room, in your pyjamas like a bad ass.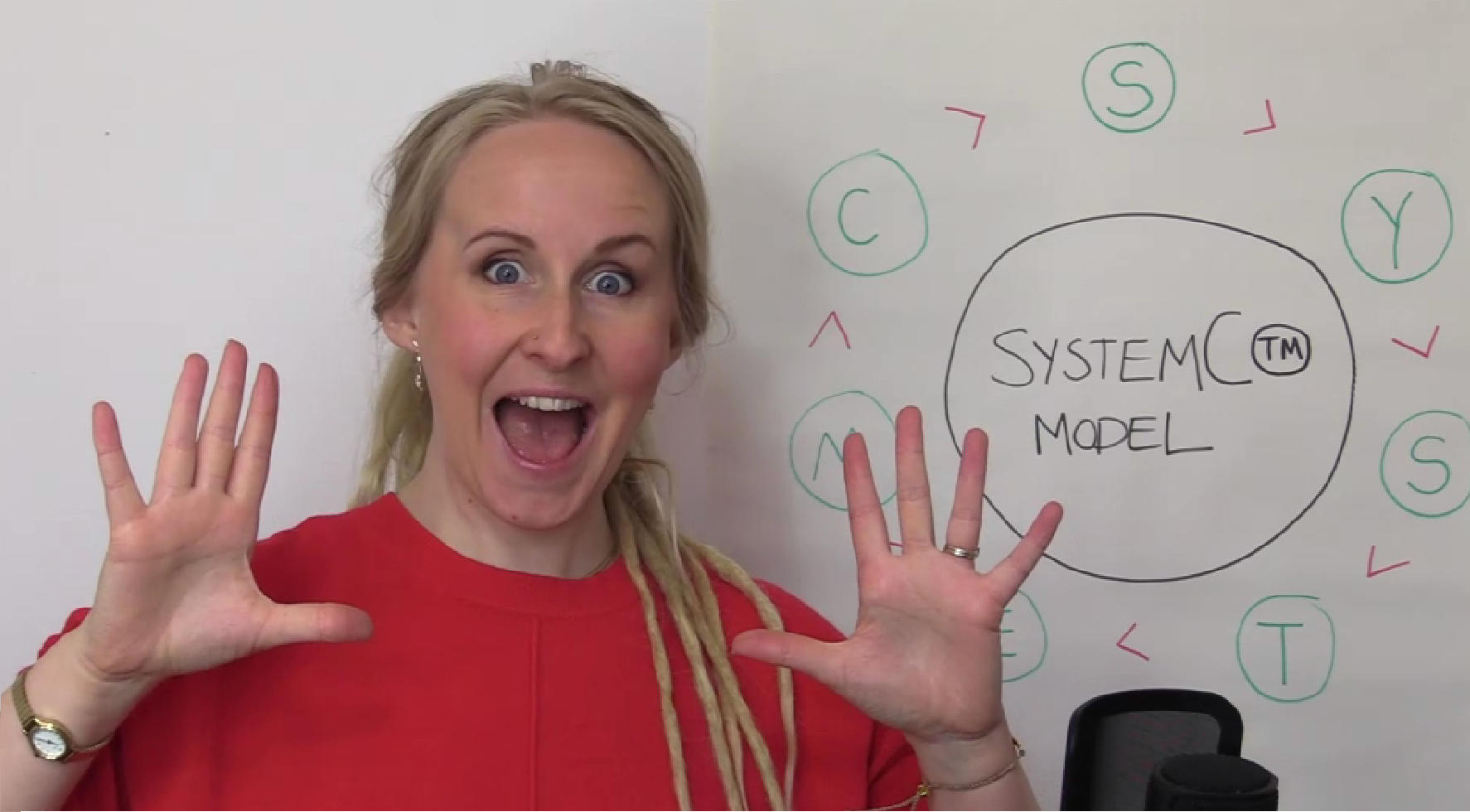 I'll personally walk you through every step of the journey, with HD video coaching, podcasts and workbooks to ensure your accountability and success.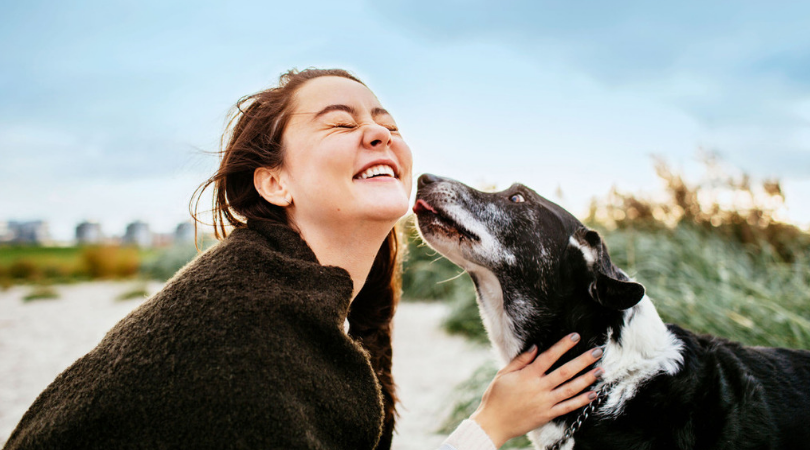 Sell Out Your Programs & Services.
A steady stream of ideal clients paying you what your worth and loving their results.